Caerite Capsules
Caerite Capsules are a natural way to remove toxins from the blood and promote good cardiac health. They can be an excellent supplement to your regular diet.
GHT Health Care Company has constructed Caerite Capsules as a natural way to clear the blood of toxins and keep the heart functioning optimally. They created this solution with the intention of helping people achieve better health outcomes naturally.
Caerite, an herbal capsule, has quickly become the most popular choice in China for natural herbal medicine for the heart. This supplement is known to treat and prevent a variety of heart diseases and micro-circulatory disturbances.
Moreso, it is made from natural herbs that are carefully manufactured to provide powerful healing effects on the body, especially the heart.
This supplement formula works to reduce inflammation, improve blood circulation, decrease cholesterol levels, and improve overall heart health. As matter of fact, it is a great option for those looking for an all-natural way to protect their heart health.
In addition, regular exercise has been proven to help the heart to perform at its best.
Furthermore, cardiovascular diseases involve ailments that affect the heart and/or blood vessels (like veins, arteries, and capillaries) – all of which make up the cardiovascular system.
Additionally, it can recover heart function, soften vessels, clear toxins from the blood, improve peripheral circulation, and focus on the heart's function recovery.
Overall, it greatly helps to relieve chest pain, lower blood pressure, increase blood flow in the coronary arteries, resist lack of blood and oxygen, prevent platelet coagulation, aid in sleeping, and reduce anxiety.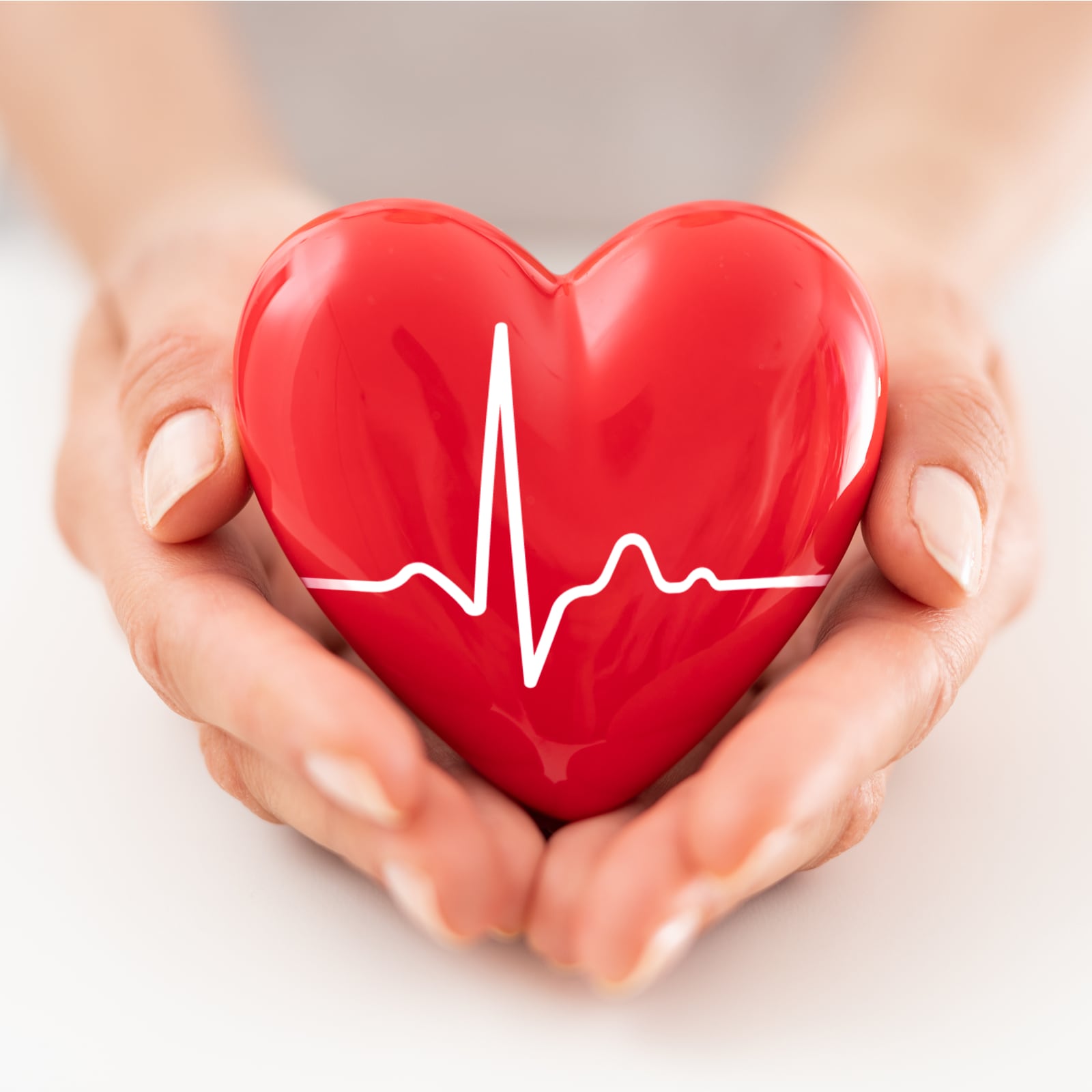 Health Benefits Of Caerite Capsules
Promotes blood circulation.
Improves cardiac output.
Preventing heart muscle damage and coronary arteriosclerosis.
Relieves Dizziness.
Helpful for relieving heart palpitations.
Relieves chest tightness.
Effective for treating angina pectoris.
Relieves heart pain
Key Ingredient
Canola, flower powder, dextrin, corn starch, silica, and microcrystalline cellulose
FOR TREATMENTS
4 Bottles = A MONTH's Dosage
12 Bottles = 2 MONTH Dosage
16 Bottles = 3 MONTHS Dosage
18 Bottles = 4 MONTHS Dosage (For Permanent Treatment)
Warning
Not for pregnant women.
Keep the product out of reach of children.
Do not consume any alcoholic beverages, cold water, or spicy or oily food.
Usage
Take two capsules three times daily.
Package
400mg x 40s
Suitable
Recommendations
Ensure to take at least 12 to 18 bottles for treatment in order to obtain optimum, lasting results.
For More Updates and Customer Support  Kindly Join our Facebook group: Daily Health Tips
Also, Like and follow our Facebook page:  Recs-Medix Natural Solution.