BF Suma ArthroXtra Tablets
BF Suma ArthroXtra Tablets help to prevent cartilage breakdown and promote cartilage restoration. This product is combined with a comprehensive blend of herbs and minerals to offer body protection and comfort.
Additionally, the term arthritis includes over 100 diseases that cause joint inflammation. This is one of the body's natural reactions to disease or injury. As matter of fact, it's not surprising that people commonly experience swelling, pain, and stiffness from arthritis. Long-term inflammation from arthritis can lead to tissue damage. A joint is where two or more bones connect, such as the hip or knee. They act as a point of movement, stability, and energy storage within our body.
Furthermore, Glucosamine is in this product, an amino acid that is mainly found in joints and connective tissues. So these amino acids have shown anti-inflammatory properties and even appeared to help cartilage regeneration. Also,  it has been proven to be more effective than ibuprofen for joint pain relief.
Generally, Chondroitin is a major component of cartilage that helps maintain water inside the joint and improves the nourishment absorption of the joint. It also reduces pain, stiffness, and inflammation. Chondroitin is one of the most abundant compounds in lubricating tissues such as synovial fluid and articular cartilage.
Glucosamine selected from crustacean shells and chondroitin from healthy porcine cartilage
High concentration – each tablet contains 375 mg of glucosamine and 300 mg of chondroitin
This product combines two of the most popular and clinically researched joint support nutrients into one supplement. With the care we've put into sourcing our ingredients, you will not find a more carefully crafted joint product!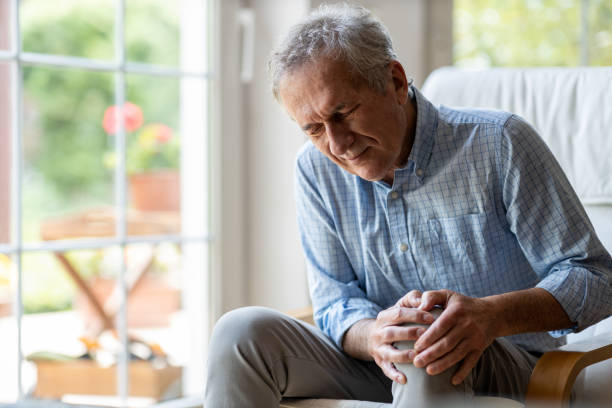 ---
Health Benefits of ArthroXtra Tablets
Glucosamine: Builds and strengthens the cartilage and tissue that cushions your joints.
Chondroitin: Lubricates cartilage for better mobility, while also being a shock absorber for your joints.
Reduced Joint Pain.
May Reduce Inflammation.
May Improve Bone Health.
Help prevent the progression of osteoporosis post-menopause.
---
Dosage and Administration
Take 2 tablets, twice daily with meals.
---
Precaution/Side Effect
Do not exceed the recommended dosage.
Store in a cool dry place.
Keep away from children.
No side effects.
---
Key Ingredients
Glucosamine, Chondroitin
---
Quantity
---
Recommended Bottles
We recommend taking 2 to 3 Bottles
---
Suitable For
---
Join our Facebook Group Daily Health Tips.