Anatic Herbal Essence Soap
Formulated with wild honey, green tea extract, and grapefruit extract, BF Suma Anatic Herbal Soap with a good smell, and good fragrance can efficiently moisturize and smooth your skin.
This soap has a texture that is not too thick or thin and does not leave a residue on your skin. It is very gentle and makes the perfect addition to your shower routine.
Organic and natural, This Soap is a skin-loving option for people looking for an eco-friendly soap. The soap contains rich honey and green tea contents that will help the anti-oxidizing and moisturize your skin.
Anatic Herbal Essence Soap is a high-quality product made from natural ingredients, such as sandalwood. Sandalwood has been used in traditional Chinese medicine for its calming and soothing properties, which make it a perfect ingredient for soap.
As more people are realizing the importance of Organic and natural soaps, Anatic Herbal Essence Soap has become a popular choice. The soap's foam helps create an atmosphere of calm for the user. This product does not melt easily and it produces a rich foam to make the bath experience more calming.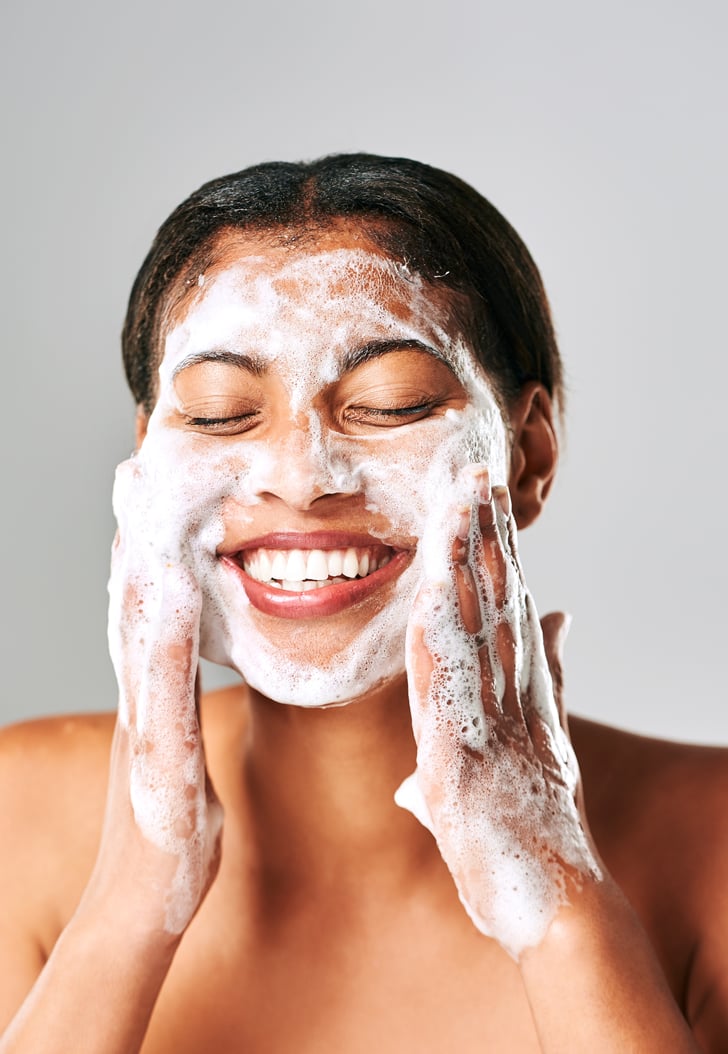 Health Benefits of Anatic Herbal Essence Soap
Anti-bacteria: Form a protective layer to prevent bacterial invasion and the formation of melanin and uneven color traits of skin.
Activation of skin cells: Promote metabolism and repair damaged skin.
Help skin returns to its natural color, flexibility, and smoothness.
Anti-oxidation: Regulate the balance of skin oils, and prevent skin from aging.
Long-lasting moisturizing: Honey helps maintain the necessary sebum and moisture
Usage
Recommended as both hand and body.
Precaution/Side Effect
Store in a cool dry place.
Keep away from children.
No side effects.
Key Ingredients
Wild Honey, Green Tea, Grapefruits Essence, Olive Oil, and Palm oil.
Net weight
Suitable For
Suitable for all skin types
Join our Facebook Group Daily Health Tips